NdFeB Disc magnet D5x5mm with groove
2020-6-24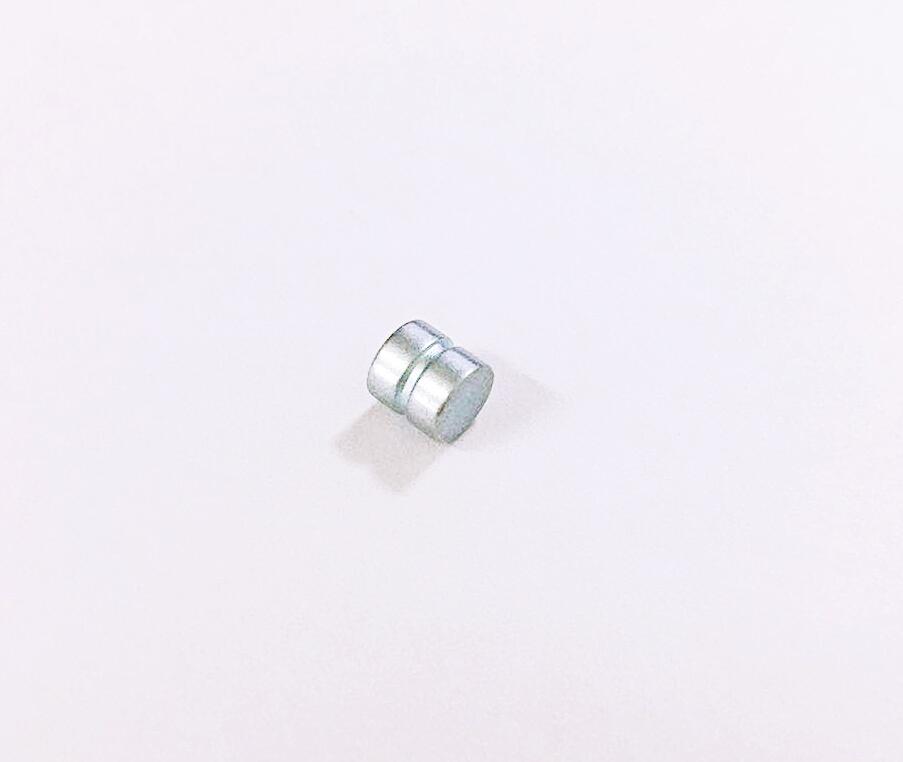 Specifications:
1.Material: NdFeB N48
Br: 1.38-1.40T, bHc: >=891KA/m, iHc: >=955KA/m, (BH)max: 366-382KJ/m3
2. Size: D5x5mm
3. Coating: Zn
4. Magnetization: Axially magnetized
5. Application: sensor, etc.
We could manufacture NdFeB magnet with special shape per your request.
If you have any special requirement, just tell us, we can design the magnet and offer the suitable magnet for you.
Magengine Team