Magengine NdFeB magnet with Al coating for sensor
2020-7-24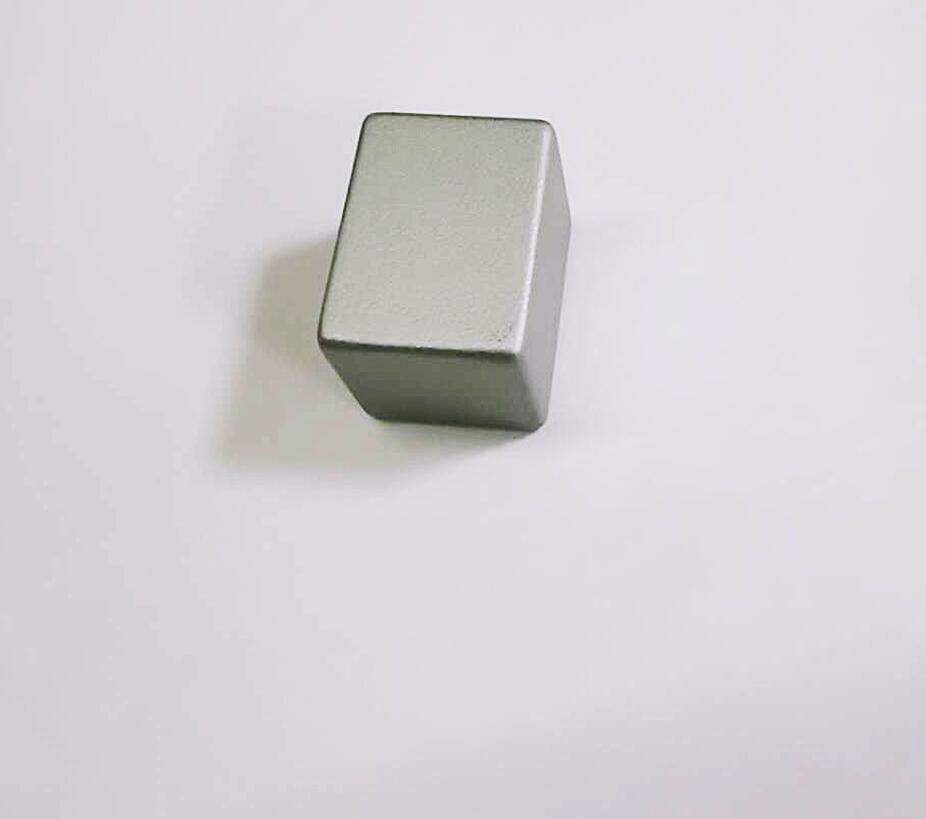 Specifications:
1. Material: NdFeB N35
Br: 1.18-1.23T, bHc: >=860KA/m, iHc: >=955KA/m, (BH)max: 267-290KJ/m3
2. Size: 20x17x15mm
3. Coating: NiCuAl
4. Magnetization: Magnetized via 15mm
5. Highlight: Al coating with perfect anti-corrosion!!
We could manufacture NdFeB magnet per your request.
If you have any special requirement, just tell us, we can design the magnet and offer the suitable magnet for you.
Magengine Team